Here's a skeletal GLOG ruleset. Please, enjoy the BONES.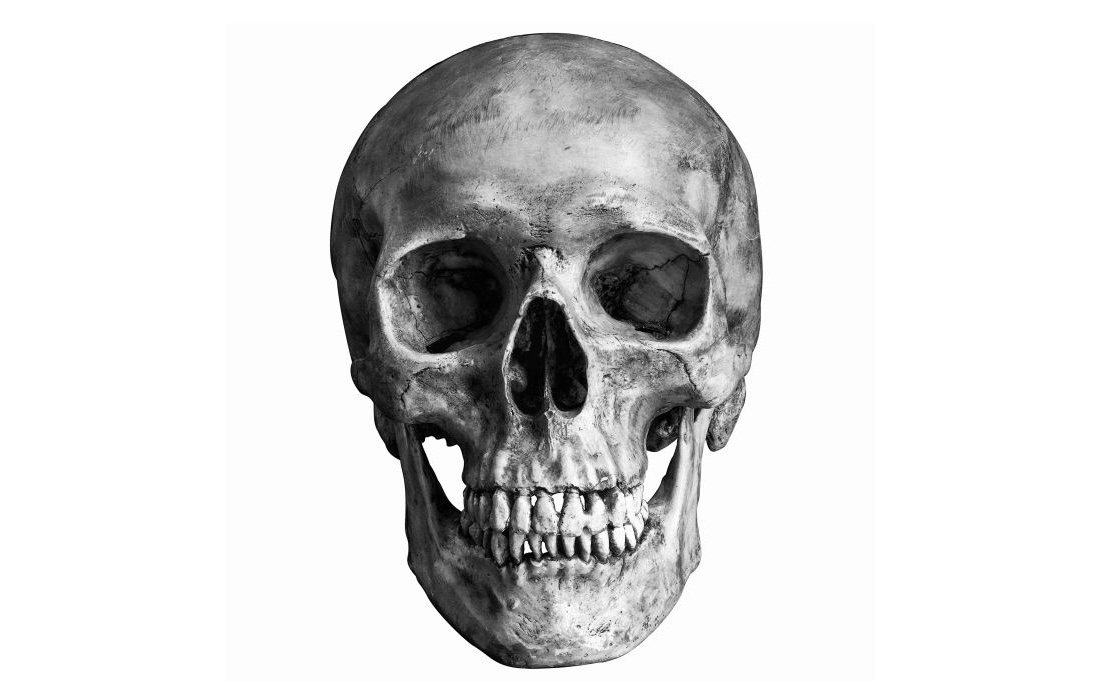 Click the skull for a PDF!
Features
4d4 stat generation for 3 stats
No modifiers or derived stats
Stats as inventories
Simple rules for drugs, diseases, and friends/enemies.
Systems and items affecting each stat inventory to create pressure for space
Stress-relief enemas
And more!
Why These Rules
The following is reproduced at the bottom of these BONES, but in case you don't want to scroll down all that way, here you go:
I reduced the stats to inventories. That's what a character is, when you pare away the derived numbers - a list of traits that make them an individual. Your PC isn't defined by their Intelligence and Wisdom. They're defined by what they know and how they use it, and that information can't be reduced to a number disassociated from the concepts that define them. Bones PC's may seem more complex than other OSR systems, but I'd like to argue that I'm simply increasing the information density of a character. The goal is to have all the items inside the stat pissing out.
Part of the 6-stat orthodoxy is the diffusion of power across stats to avoid any one becoming too good. The risk of imbalance is greater with less stats, but I want my stats more impactful as opposed to struggling to find a purpose for certain stats outside niche class features.
I also included rules for friends because of the weird paradox inherent in dungeoncrawling, where you trust someone to save your life but are careful to not form a lasting attachment because they might die. I say bollocks to that. If y'all're playing this game together y'all're probably going to become friends anyway. No need to assume your PC's are emotionally distant robots. Care for each other. I think the game becomes richer with that kind of investment.
I don't like numbers. Fiddly +1 to X, -1 to X - yes, it arouses the pattern finder, but sums are the first thing defenestrated by memory in stressful situations. Does balancing systems of bonuses make the game more fun or are they simply fun to design? Depends on you and your players.
Does any of the philosophizing above really matter? I don't know. If 3.5, 5e, or Mothership work for you, go for it. Play what makes you happy. But try to find out what doesn't work, and make it better.
Have fun!